About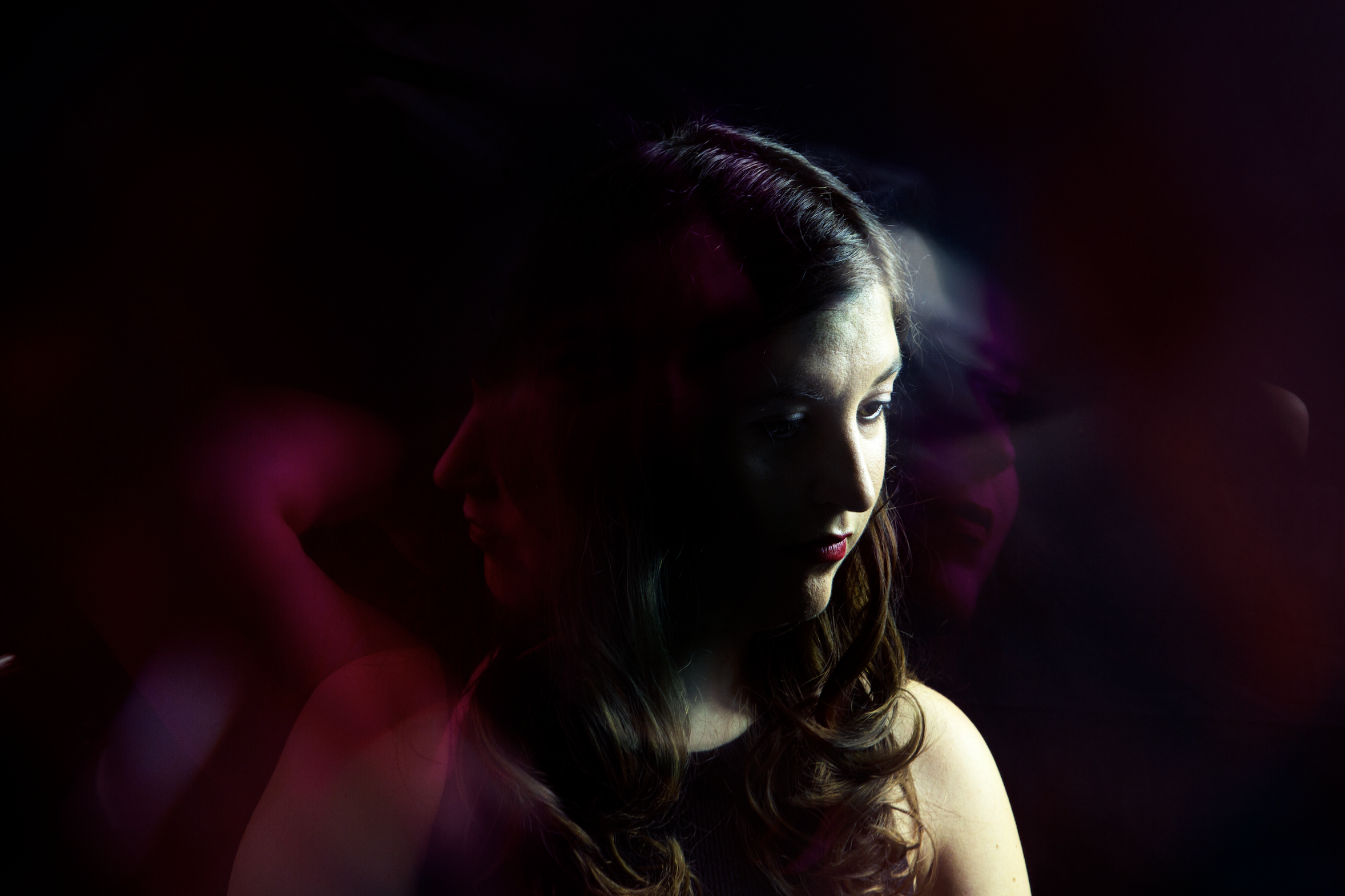 Rachel Brickel is a multidisciplinary artist with a passion for creating raw imagery and metaphorical storytelling. Known for her reckless abandon to be experimental, creative risk taking, and willingness to get her hands dirty. She often always finds a way to mix practical with design, acting with guerrilla tactics. An Otis College of Art and Design Alumna, she got her start in the industry working with FX Networks, and later worked with award winning agencies such as Mocean, Elastic, and several others, including Current Studio. Rachel has worked on Emmy nominated titles for Alienist, award winning trailer graphics for Shape of Water, and her work has been featured on Promax BDA, Behance, Art of the Styleframe, and Motionographer.
Specialty
Practical Macro Shoots, Design, Design for Live Action, Concept for Pitches,
Metaphorical Storytelling, C4D Camera moves, 3D Design C4D

Other Skills
Octane, Redshift, 3d Animation, AE, (light maya), DaVinci Resolve, Keynote

Archived Articles / Features

Presenter at MAXON HOW 2020, in affiliation with ADOBE MAX
Presenting at Tuesday 1:30pm PST , Oct 27
https://www.youtube.com/watch?v=7EUKM7Yg9RI

Speaker in DESIGN COLLISIONS Panel for R&D Los Angeles at ACE HOTEL

STASH Features DUELO
https://www.stashmedia.tv/capturing-alebrijes-mezcal-el-silencio/

CNN's "The Kennedy's" Wins Promax Awards

Shape of Water "Escape" Trailer
winner of Golden Trailer Awards Best Drama
winner in the 2018 Clio Awards.
Alienist Main Title Nominated for 2018 Emmy Awards.
Work Featured at 2016 Art of the Pitch Style Frames Conference in NYC
Work Featured on Art of the Style Frame
http://artofstyleframe.com/#/132685634-72157670121849050

Featured on Motionographer as Fabrik Portfolio Winner
http://motionographer.com/2015/12/15/fabrik-winners/
Nominated by Promax for Teaser
https://vimeo.com/148437436
Work Featured on PromaxBDA Brief
http://brief.promaxbda.org/content/fxs-the-americans-the-cold-war-gets-colder